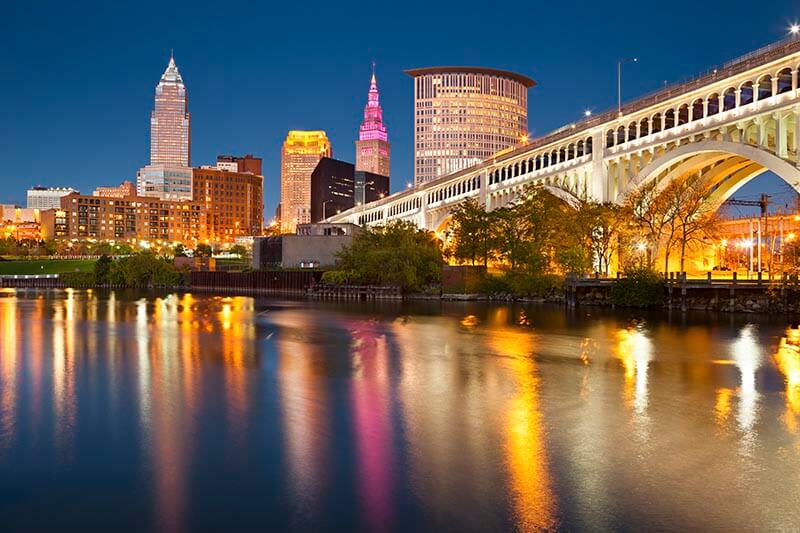 The Greater Cleveland Peace Officer Memorial Society is sponsoring its annual commemoration in conjunction with National Police Week and Peace Officers Memorial Day on May 17-20, 2018. Public events include a parade down Lakeside Avenue ("Police Memorial Way") followed by a commemorative service at the Peace Officers Memorial. The premier event is the Cleveland International Tattoo.
Save on Accommodation
DoubleTree and Hampton Inn downtown have made available special booking rates for this year's Police Week and the 33rd Annual Greater Cleveland Peace Officers Memorial Society Commemoration. Book your rooms by April 20, 2018 so you're not left out!
DoubleTree by Hilton
Cleveland Downtown – Lakeside
1111 Lakeside Avenue
Cleveland, Ohio 44114 Map…
PHONE: 216-928-3202
RESERVATIONS: 800-222-TREE with group code "GCP"
Booking details:
Group Name: 2018 Greater Cleveland Peace Officers Memorial Society
Group Code: GCP
Check-in: 16-MAY-2018
Check-out: 21-MAY-2018
At least a two-night stay is required.
Hampton Inn
Cleveland – Downtown
1460 E. Ninth Street
Cleveland, Ohio 44114 Map…
PHONE: 216-241-6600
RESERVATIONS: 800-222-TREE with group code "GCP"
Booking details:
Group Name: 2018 Greater Cleveland Peace Officers Memorial Society
Check-in: 17-MAY-2018
Check-out: 20-MAY-2018
Book via the website link in order to get your discount: