Canadian Law Enforcement Memorial Service
September 26, 2014

-

September 29, 2014

$235.00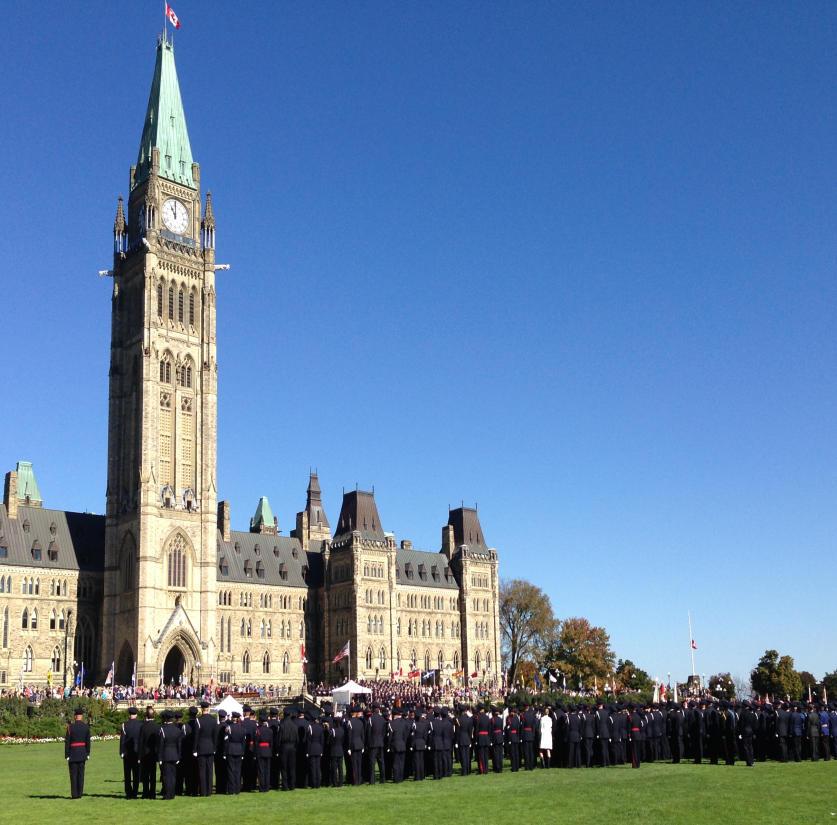 Come Join Us For The National Canadian Law Enforcement Memorial Service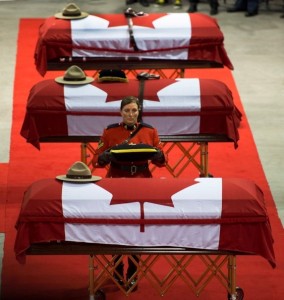 Come Join our Canadian Brothers and Sisters in the beautiful city of Ottawa, Ontario, Canada for their 37th Annual Canadian Law Enforcement Memorial Weekend – Friday September 26-29, 2014.
Friday night is the meet and greet at Russell's lounge. Saturday is a Swap meet, Choral Showcase, more entertainment at Russell's Lounge and a great day to explore the city! Sunday is the Parade and Memorial Service at Parliament. We will return home on Monday.
Canadian tradition is the presentation of the hats of the line of duty deaths in Ottawa, Ontario, Canada.
Leaving on Friday Sept. 26, 2014 at 6 a.m.
Returning Monday Sept. 29, 2014 about 9 pm.
Call 216-410-7583 for more information.
Sponsored by The Greater Cleveland Peace Officer Memorial Society