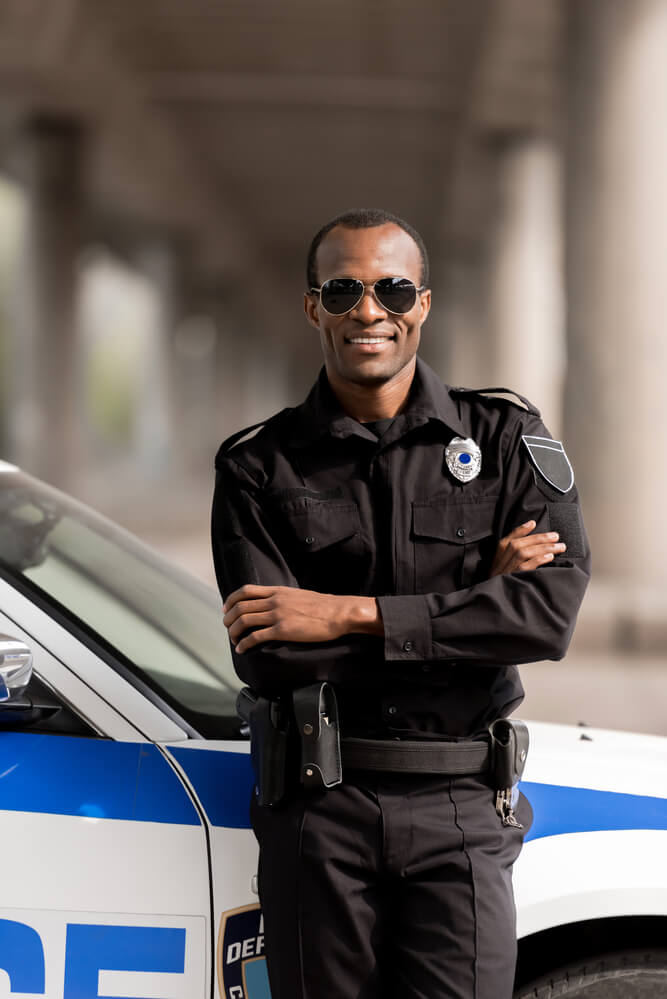 We extend a warm thank you to law officers on this day of recognition!
This article on the National Day Calendar is a great resource for information on L.E.A.D., which was founded in 2015 to thank officers for the daily sacrifices they make for their communities.
Suggestions include, among other things, writing a note of thanks to your local, county or state police agency.
Read more about the day of recognition here…