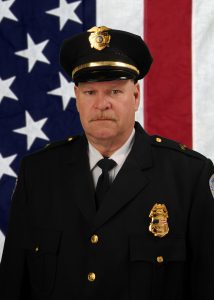 Sgt. Jones of the RTA Police Department was an extremely dedicated member of the Greater Cleveland Peace Officers Memorial Society and was recently voted in as Vice President. His countless hours and dedication to this society will never be forgotten. Rest easy brother; we will take it from here.
Blue Line Unlimited donated a Core 15 AR-15 Scout for a raffle–all proceeds of which help the family of Sgt. Jones.
Congrats to the winner of the raffle, Ryan Fankhauser! Thanks to everyone for their support. We raised $3,060 for the Jones family.