Stand with Us as We Honor Our Fallen Heroes
32nd Annual Police Memorial Commemoration
May 13-21, 2017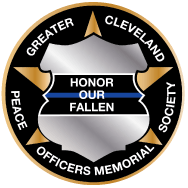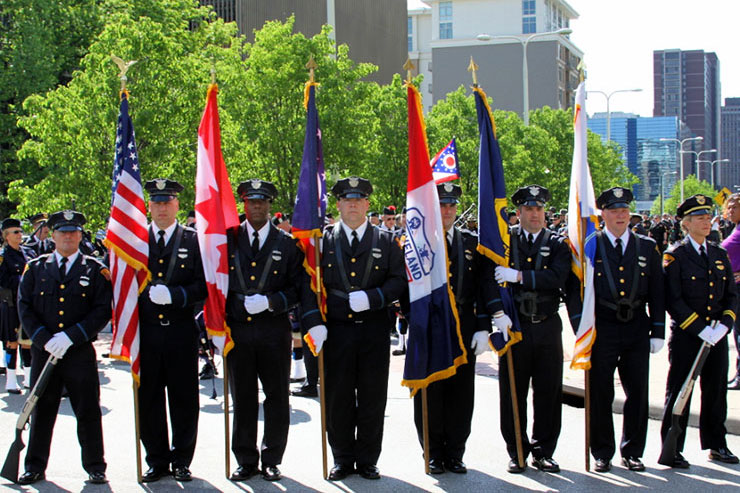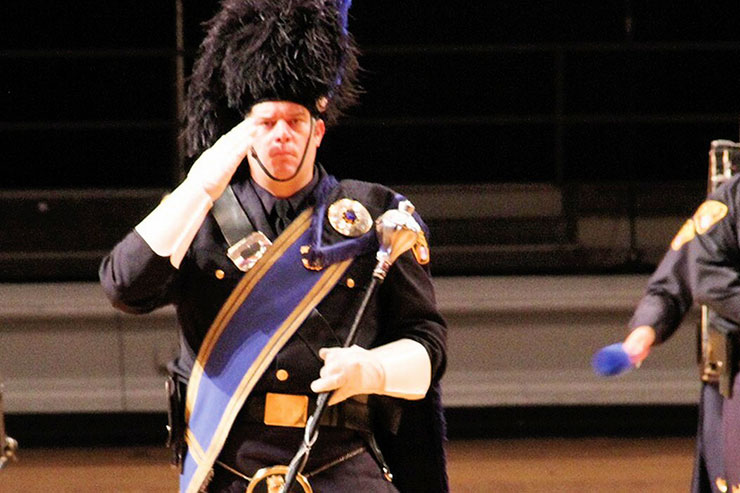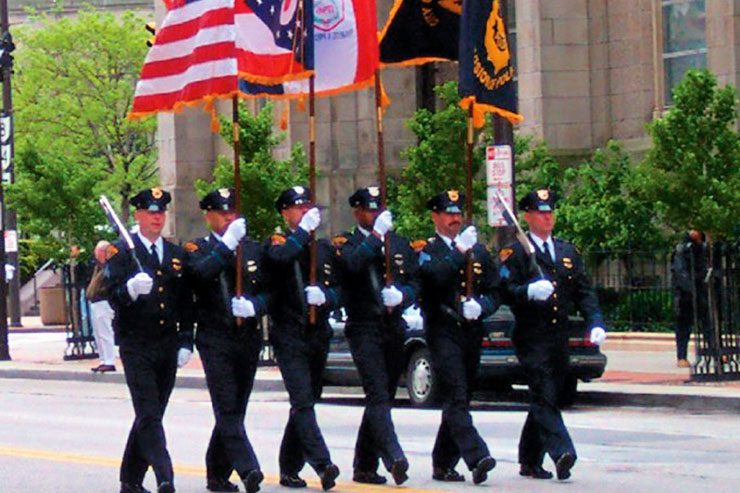 A big THANK YOU
to all who came out to support the 31st Annual Commemoration
The Police Memorial Society sponsored the 31st Annual Greater Cleveland Peace Officers Memorial Society Commemoration in conjunction with National Police Week and Peace Officers Memorial Day May 14-22. Public events included a parade down Lakeside Avenue ("Police Memorial Way") followed by a commemorative service at the Peace Officers Memorial.
Join us in 2017 for next year's National Police Week events and the 32nd Annual Commemoration!
32nd Annual Greater Cleveland Police Memorial Commemoration: May 13-21, 2017
Thank You Cleveland.com
Enjoy Cleveland.com's video coverage of the Police Memorial Parade. The parade marked the most prominent display of camaraderie during the Greater Cleveland Peace Officers Memorial Society's week-long commemoration:
Thank You 2016 Sponsors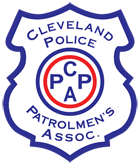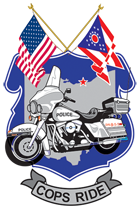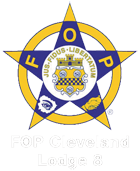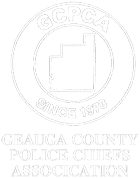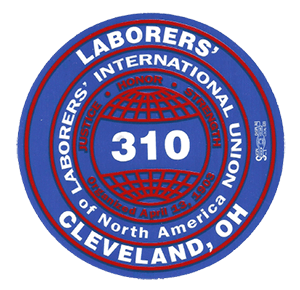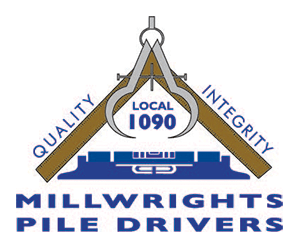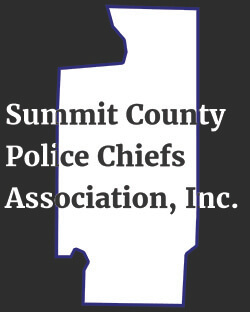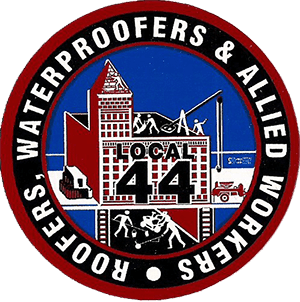 Featured Event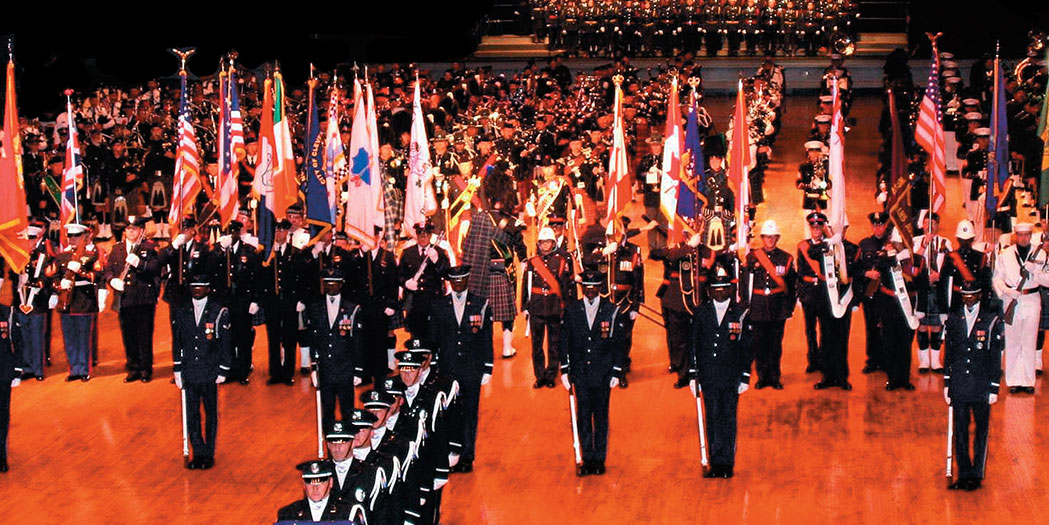 Spectacular performances of music, song, drill and dance
The premier event of each year's commemoration is the Cleveland International Tattoo. In the time-honored tradition of the military tattoo, the pipes & drums of numerous police departments throughout the United States and Canada – as well as marching bands, drill teams, dance and choral groups – combine their talents in a spectacular display of pageantry and music. The entire community joins together in remembrance, fellowship and celebration to salute our safety forces, our military and our country.
This family-friendly patriotic concert highlights the best musicians, dancers and performers from across the globe. Past performers include police, military, and childrens groups from the United States, Canada, Ireland, Italy, Scotland, Turkey, Australia, Ukraine, Poland and Greece.
2017 Schedule of Events
Saturday, May 13
Grave Marker Ceremony & Placement
Time TBA
Police Memorial Square (Huntington Park)
For questions or to volunteer, contact John Dean, (216) 272-4469 or jtdean@policememorialsociety.org
Sunday, May 14
Police Memorial Mass & Breakfast
9:00 a.m.
Our Lady of Angels, 3644 Rocky River Drive
Monday, May 15
Candlelight Vigil
8:00 p.m.
Police Memorial Square (Huntington Park)
Contact Erik Joyce joycee2323@gmail.com
Thursday, May 18
Cleveland Police Badge Case Ceremony
10:55 a.m.
Cleveland Police Headquarters, 1300 Ontario St.
Street Survival Seminar
See May 17 (above) for info
Heroes Welcome Reception
8:00 p.m.–12:00 a.m.
Wild Eagle Saloon – 921 Huron Road
$10. Drink specials, complimentary buffet, live music 7-11pm. Contact: 216-337-3537
Friday, May 19
Police Memorial Parade
10:30 a.m.
Lakeside Ave. Westbound from E. 12th to W. 3rd St.
Contact Don Searle, (330) 416-1029 or custac2@aol.com
Memorial Service
11:30 a.m.
Police Memorial Square (Huntington Park)
Contact Tim Hassing, timhassing@policememorialsociety.org.
Luncheon for Parade Participants
Immediately following memorial service
FOP Lodge 8 Hall, 2249 Payne Ave.
Cleveland Irish Emerald Societies
3:00 – 5:00 p.m.
Happy Hour – CPPA Hall, 1303 W. 58th St.
Police Fellowship Steak Roast
6:00 p.m. – 8:00 p.m.
CPPA Hall, 1303 W. 58th St.
Saturday, May 20
Police Collectors Show
10:00 a.m.–3:00 p.m.
DoubleTree by Hilton, Lakeside Grand Ballroom
For information contact Phil Rozzi, ohio5213@gmail.com or 330-858-4346.
Awards Ceremony & Scholarship Presentation
5:00 – 7:00 p.m.
Public Auditorium – Cost: $25.
After Tattoo Cast Party
10:00 p.m.
DoubleTree by Hilton – Ballroom
After Tattoo Party
CPPA Zone Car Lounge, 1303 W. 58th St.
COMING IN JUNE…
4th Annual Officer Down 5k
Watch for upcoming announcements about our 5th Annual OD5K, Sunday, June 18.
Contact TJ Burke, (412) 980-0085 or tj.positivemovementz@gmail.com
Accommodations
HOST HOTEL INFORMATIONDoubleTree by HiltonCleveland Downtown – Lakeside.
1111 Lakeside Avenue E
Cleveland, Ohio 44114 Map…
PHONE: 216-928-3202
Book your room now so you're not left out! Here are the details:
Group Name: 2017 Greater Cleveland Peace Officers Memorial Society
Group Code: CPM
Check-in: 14-MAY-2017
Check-out: 23-MAY-2017
At least a two-night stay is required.