Stand with Us as We Honor Our Fallen Heroes
34th Annual Police Memorial Commemoration
May 11-16, 2020
Police Week 2020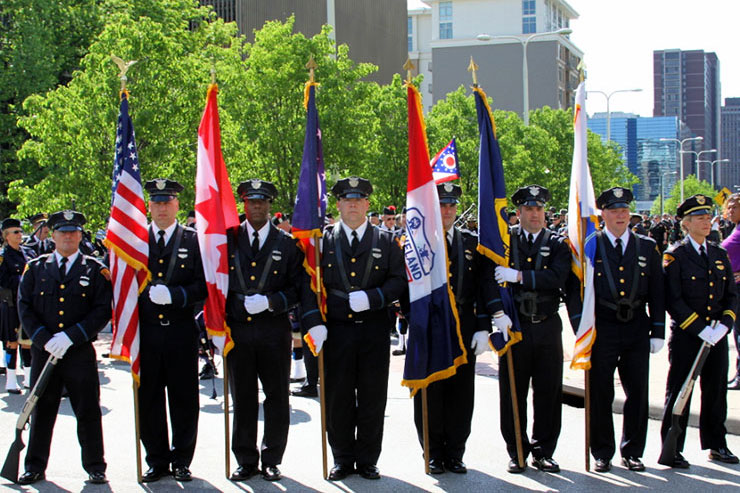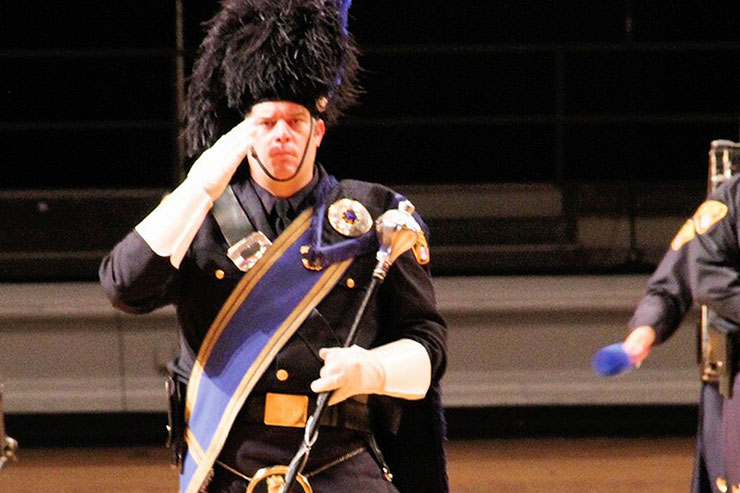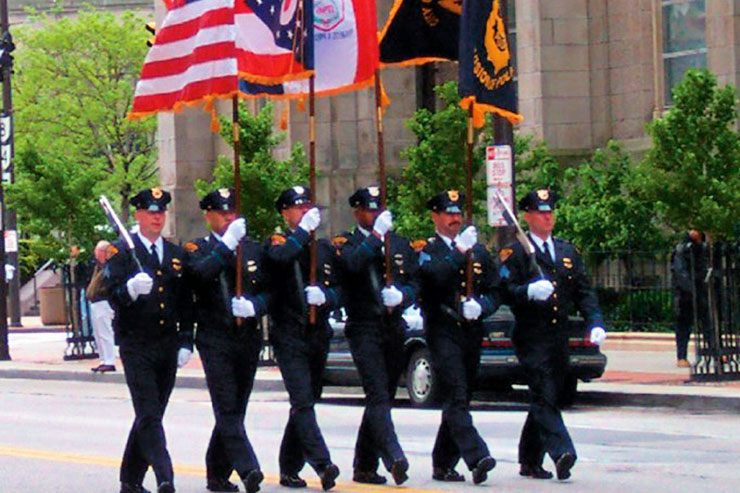 35th Annual Commemoration
The Police Memorial Society sponsors the 34th Annual Greater Cleveland Peace Officers Memorial Society Commemoration in conjunction with National Police Week and Peace Officers Memorial Day in 2020. Public events include a parade down Lakeside Avenue ("Police Memorial Way") followed by a commemorative service at the Peace Officers Memorial. The premier event is the Cleveland International Tattoo.
Thank You to our Past Sponsors
Featured Event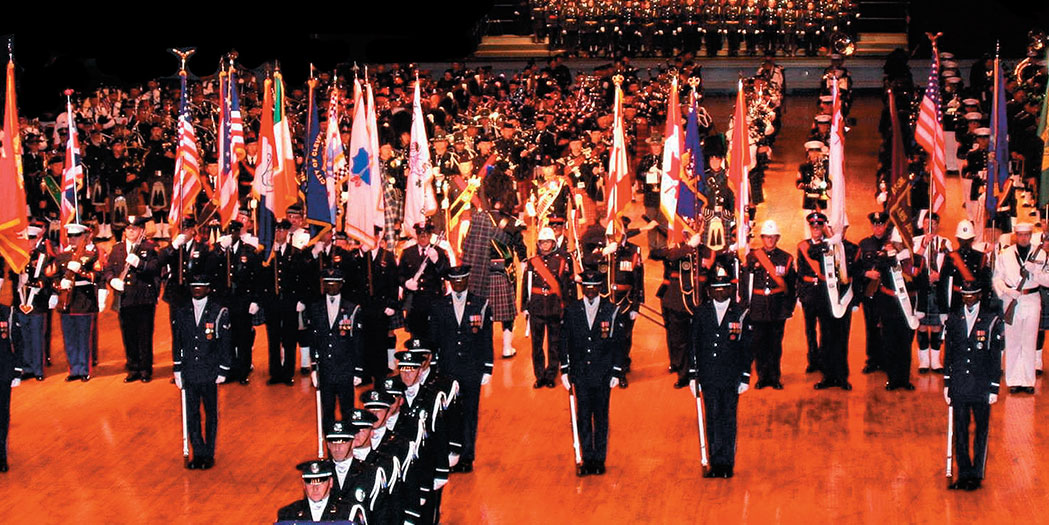 Date TBA: Spectacular performances of music, song, drill and dance
The premier event of each year's commemoration is the Cleveland International Tattoo. In the time-honored tradition of the military tattoo, the pipes & drums of numerous police departments throughout the United States and Canada – as well as marching bands, drill teams, dance and choral groups – combine their talents in a spectacular display of pageantry and music. The entire community joins together in remembrance, fellowship and celebration to salute our safety forces, our military and our country.
This family-friendly patriotic concert highlights the best musicians, dancers and performers from across the globe. Past performers include police, military, and childrens groups from the United States, Canada, Ireland, Italy, Scotland, Turkey, Australia, Ukraine, Poland and Greece.