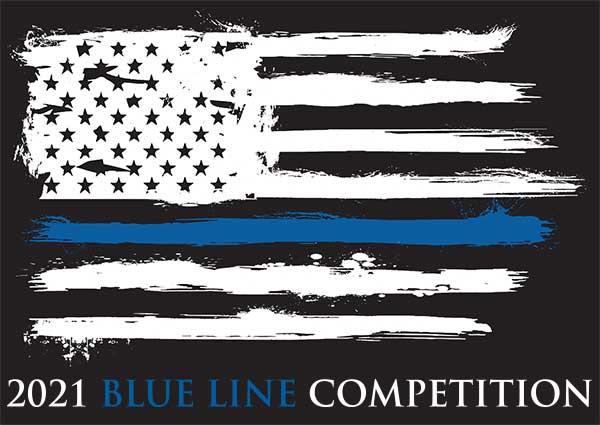 Team registration is now open! The second annual Blue Line Competition is planned for the week of September 20th. EVR created this event to build comradery across Departments and team-building within. It is entirely FREE for NEO LE Departments. Click for complete details.
How it Works
Each Department designates a team captain
The team captain

Registers your Department, promotes competition internally to law enforcement – To start the process, click the link below.
Each Department needs a min of 2 participants, but teams can be as large as you like.

Participating officers register online.
The final competition dates and times for each Department will be coordinated in early September. Competition to be held at both our Avon Lake and Medina locations, and Departments can schedule at either.
Last year's competition raised $10,500 for Blue Coats from individuals and businesses in the community that support law enforcement. This year's event is fundraising for the Greater Cleveland Peace Officers Memorial Society.