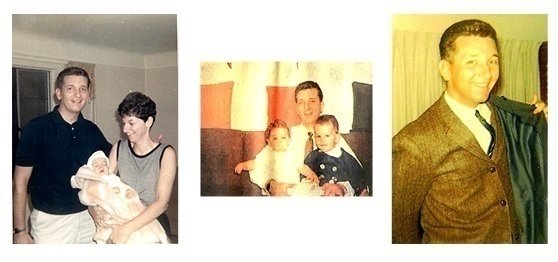 The family of Cleveland Police Detective John Apanites (EOW April 1969) is asking the public to sign and share a petition to present to the patrol hearing of Apanites' killer, Joseph McDonald.
McDonald's sentence was commuted to 15 years to life after the Ohio Supreme Court ruled the death penalty unconstitutional. This is his seventh attempt at seeking release.
The family is requesting that he be denied parole and not allowed further consideration for another ten years.
If you would like to sign the petition, please visit this page on Change.org. Correspondence for this petition is being accepted through Friday, November 13, 2020.